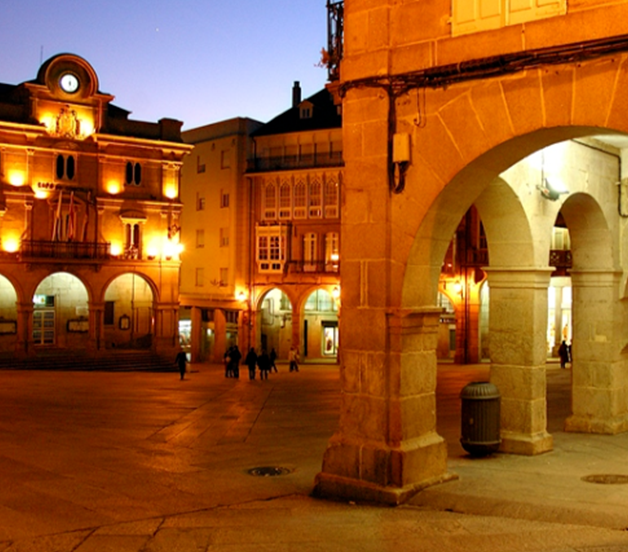 The city of Ourense has 2 tourist areas that complement each other. On the one hand, the historic center and on the other hand, the surroundings of the Miño River.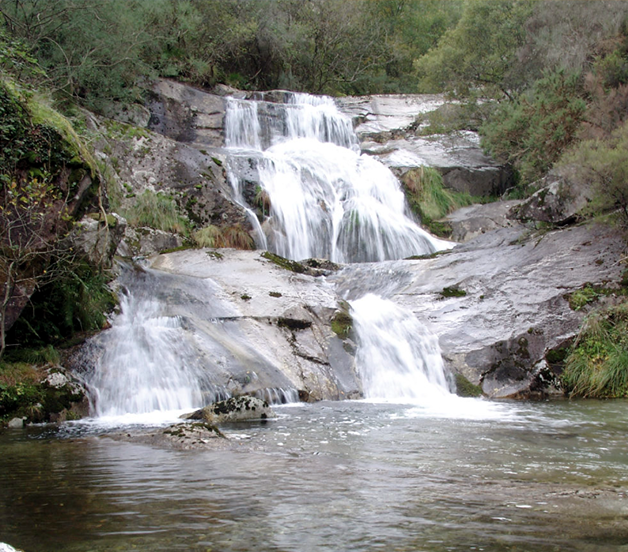 Located around the middle course of the Miño river, to the west of the province of Ourense, it offers visitors a varied repertoire of cultural, scenic and gastronomic attractions.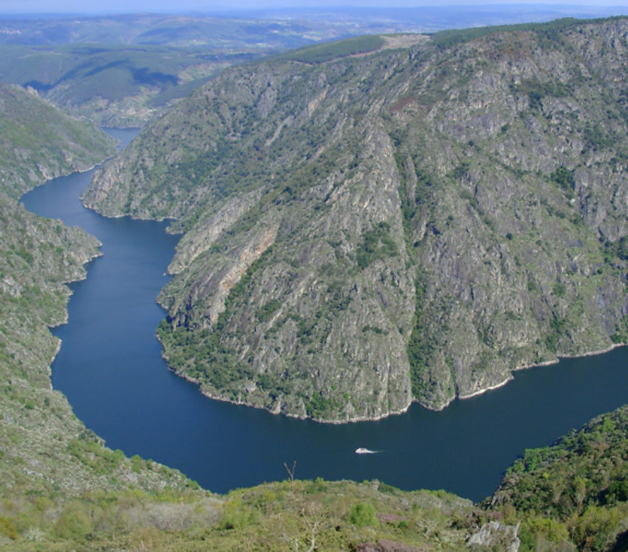 One of the best kept secrets of inland Galicia. This destination is made up of a group of twenty-one municipalities in the south of the province of Lugo and the north of the province of Ourense, with the course of the rivers Miño, Sil and Cabe as the unifying element.